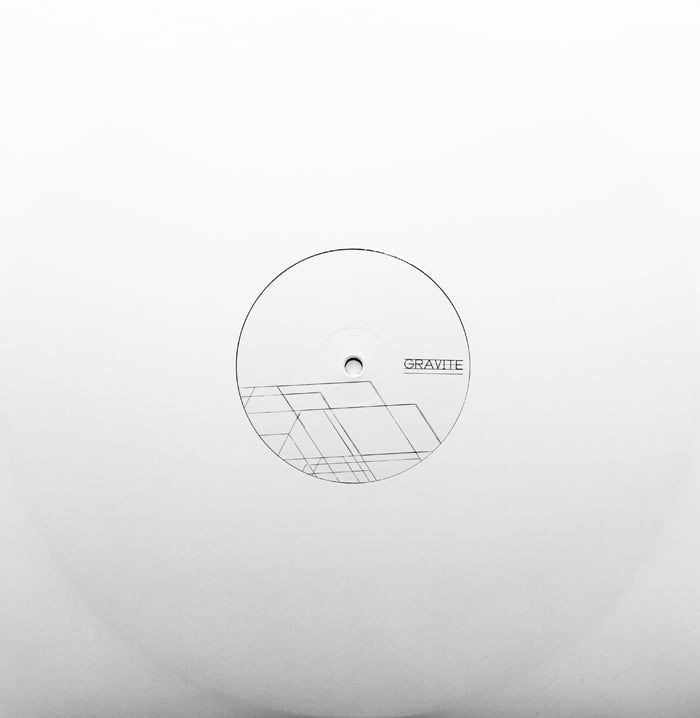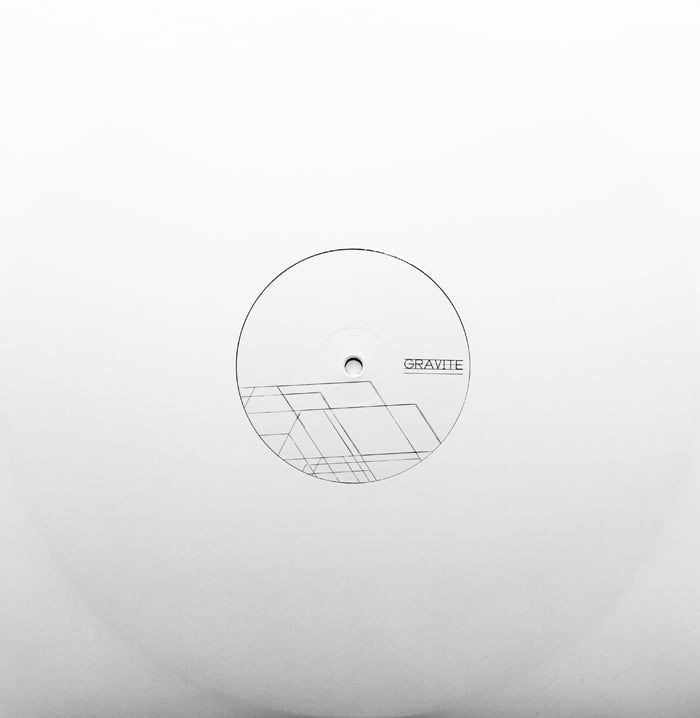 [GRVT004] Coal - Ontology 12" Vinyl
by Coal
€7.00
Artist : Coal
Title : Ontology
Remixer : Bruno Sacco
Format : 12" vinyl
Cat num : [GRVT004]
Tracklist
A1. Ontology
B1. Ontology (Bruno Sacco Remix)
B2. Potassio
COAL is the dark side of composer / producer Giovanni Paris.
COAL was born and raised surrounded by dark landscapes, black suburbs of emotions. The border of humanity where only industrial archeology remains, leads his music to alter the structure of silence and break trough it with an erosive wave of scream.
Ontology is the beginning of reality. Pulsing rhythms as categories of being are acting like entities in a dusty void.
Sparkles of light underlines the times of creation, where nothing existed before. Since nothing really existed for the human being, silence was full of noises. Pulsation as the archaic form of life.
Potassio is a harsh metal breathing track. An acid water flow of chemical elements leads the listener to a groovy movement.Visionary percussions and a fusion of quantic hihats mixed together. Gravitational erosion is used as a precognition.
The ontology's remix is made by BRUNO SACCO, perfectly in line with Coal's original. A vision in a techno rough structure, with more bpm. The remix doesn't alter the original but approach it from another point of view. A vision in perfect Parisian techno style.
ONTOLOGY EP "12 Vinyl is planned for 30 AUGUST 2013 in your best vinyl dealer and will be available in digital format only 31 days after vinyl release date.
"Ontology" is supported by :
TERENCE FIXMER , CHRIS LIEBING , JONAS KOPP , DVS1 , MARKUS SUCKUT , PFIRTER , DE:BUG , FREQUENCIES , TEXTURA MAG , TSUGI and many more ...
www.gravite-records.com