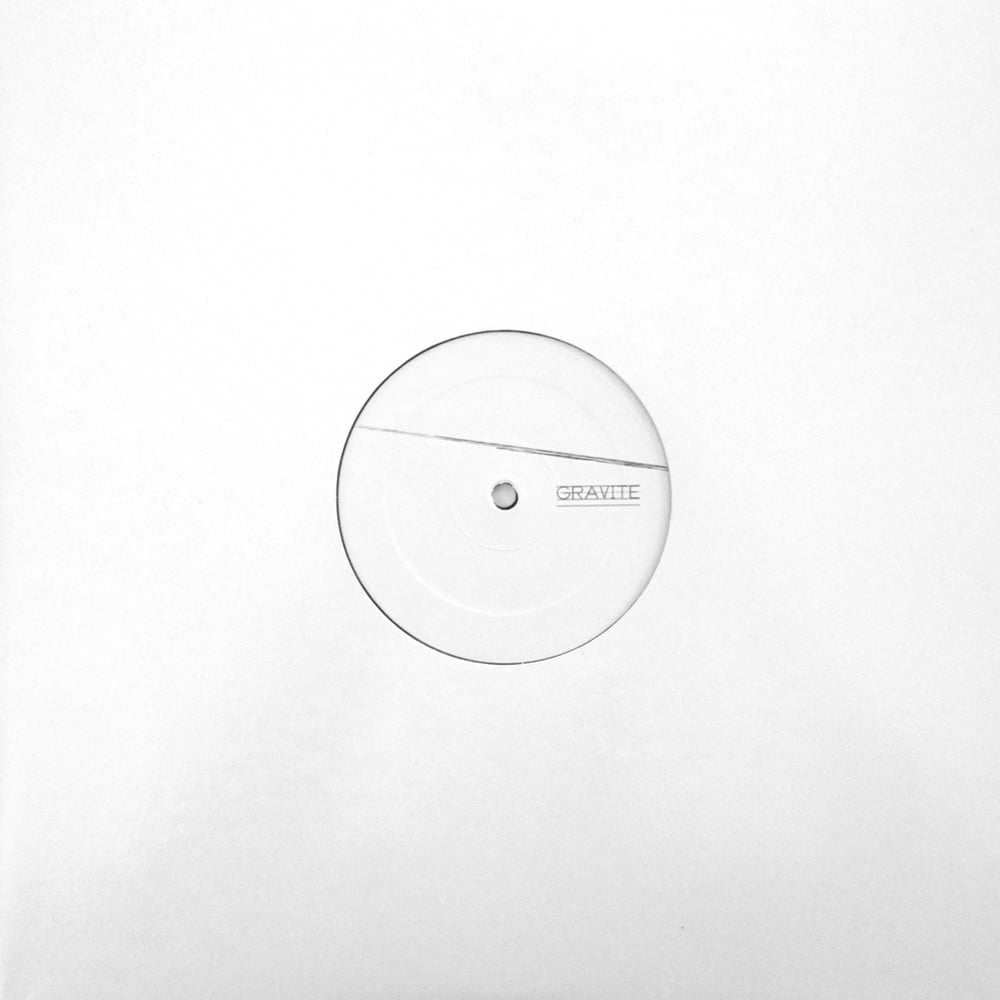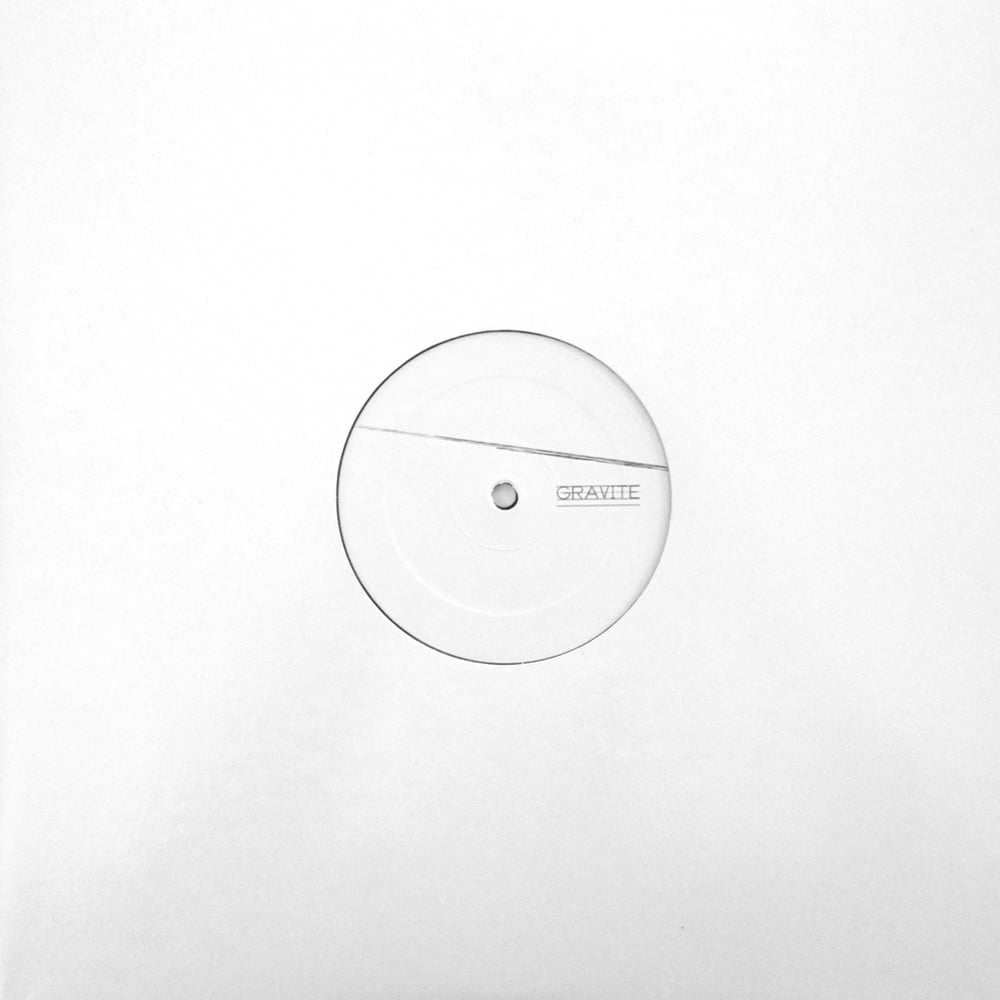 [GRVT003] Danilo Rispoli - Beyond 12" Vinyl
by Danilo Rispoli
€5.50
Artist : Danilo Rispoli
Title : Beyond
Format : 12" vinyl
Cat num : [GRVT003]
Tracklist
A1. Vector
B1. TrsAnport
A lot of people know Danilo Rispoli story, but now is the moment to know the future of this eclectic producer.
Beyond is a long trip projected into the future, through the techno sounds that have strongly influenced Danilo growth style.
Beyond has two very different faces in apparence but not in substance. The same substance, the same dark matter, disturbing, which conceals moments of breath, aimed only to hit hard, a bit later.
Vector
In a visionary ideal, is the most distant and tumble planet of the constellation.
Saturated and acid groove as the planet's atmosphere, dark pads, wrap the surface, where darkness, is the only light. Not for everyone!
TrsAnport
Anything can happen! Pushed by the chaotic and changeable flow of sound, the unknown, became the first test to tackle.
Delayed kiks, resonant and hypnotic hi hat games, leading to a indefinitely techno flow.. let's TrsAnport! .
www.gravite-records.com