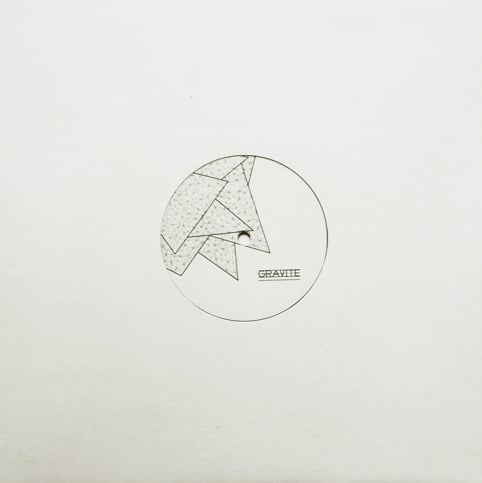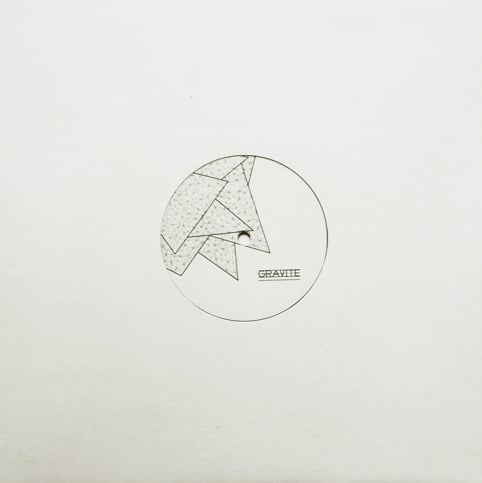 [GRVT002] Franck Valat - Quazar 12" Vinyl
by Franck Valat
€5.00
Artist : Franck Valat
Title : Quazar
Remixer : Bruno Sacco
Format : 12" vinyl
Cat num : [GRVT002]
Tracklist
A1. Quazar
B1. Cosmic Bells
B2. Quazar (Bruno Sacco Space Remix)
Gravite Records welcomes Franck Valat for its second release.
You want Techno ? We give you Techno !
"Quazar" knows his job, very well.
It opens the scene with an ultra-groovy bassline and a smashing beat which lead to a space siren coming from the depths of the hugest parties !
Now, the siren has gone.
"Cosmic bells" are coming, looking for a place through dark beats. That 9mns trip never forgets to keep you focused, even if it brings you somewhere, far in your thoughts.
Bruno Sacco closes that second chapter with a slow, heavy and wet remix of Quazar.
His dubby vision of the track gives it an interesting new dimension.
Don't miss it !
Gravite and Franck wish you to dance, to meet people, and to have a lot of good time listening to that music !.
www.gravite-records.com