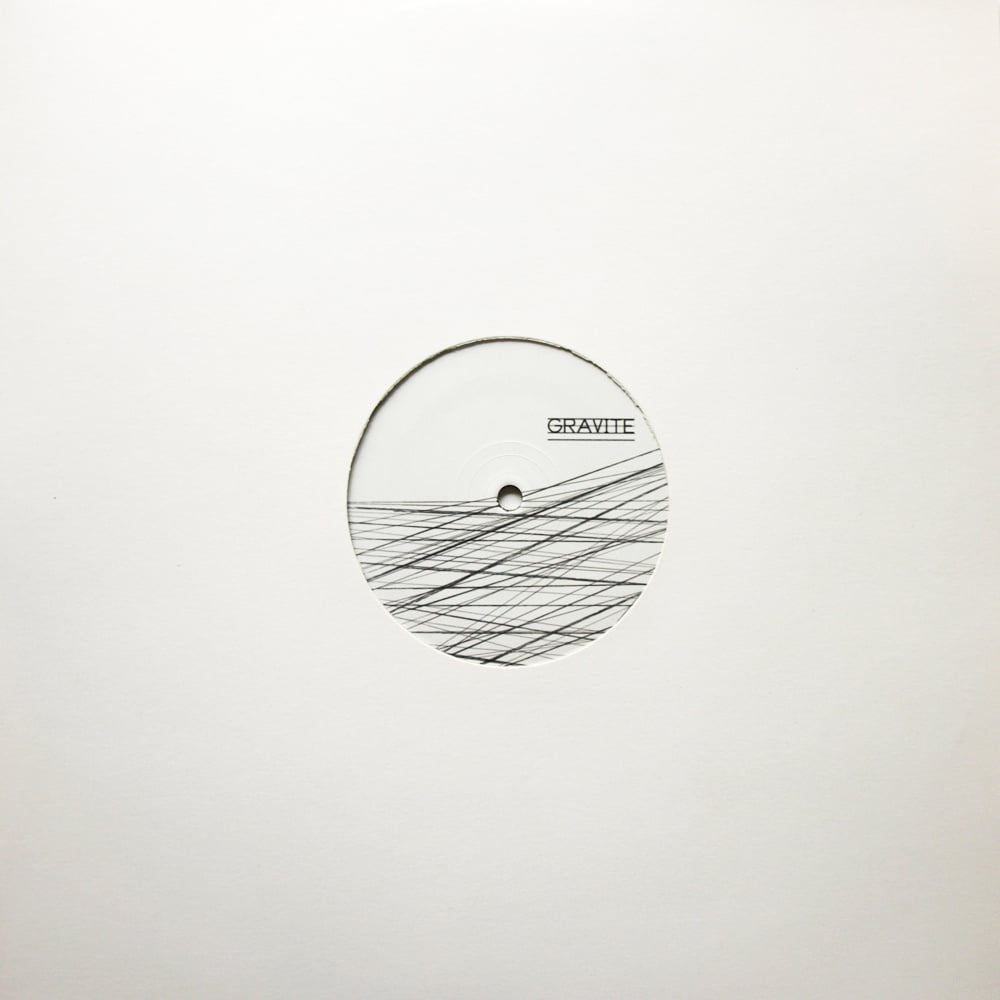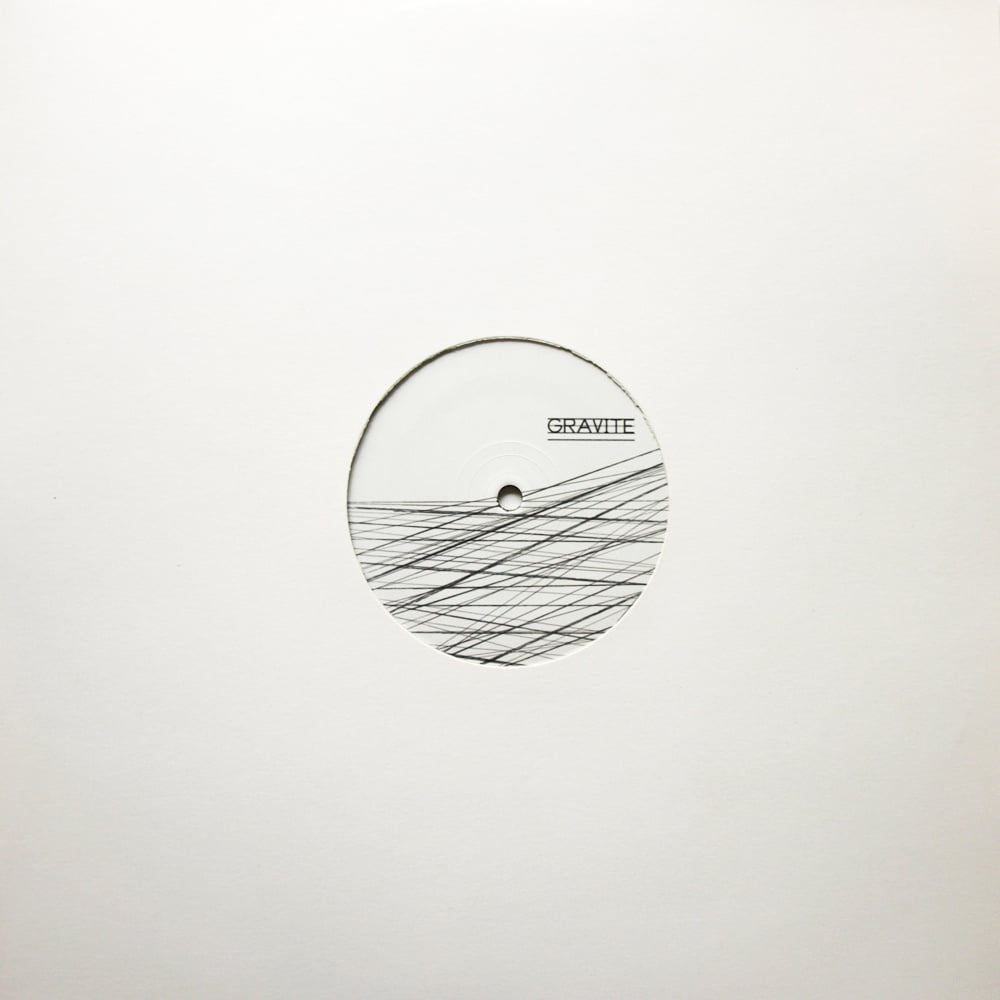 [GRVT001] Bruno Sacco - Deformed 12" vinyl
by Bruno Sacco
€5.00
Artist : Bruno Sacco
Title : Deformed
Format : 12" vinyl
Cat num : [GRVT001]
Tracklist
A1. Deformed
B1. Orbital
B2. Distance
Deformed is the first Gravite Label release, a 12inch vinyl
coming directly from the label owner, Bruno Sacco.
This vinyl is composed of three tracks, focused on a clearly intelligent
techno, in a different but coherent whole.
The first one, "Deformed", that gives its name to the ep, is a sort of trip
based on a line composed of almost piercing synth and industrial drags
for almost the entire track, a deep and repetitive dub techno bass,
simple but remaining effective.
"Orbital" runs on an hypnotic rhythm that will send you, for sure,
in orbit ! An huge techno track that will perfectly fit to your dj-bag.
"Distance" the third track, closes the ep with this concentric dubby
atmosphere Bruno loves so much.
www.gravite-records.com